TOTAL VISION CARE IN ONE LOCATION
Davis Optical provides full service vision care. Our fashionable frames and sunglasses are personally curated by our talented and experienced team of opticians. Our independent optometrist, Dr. Andy Lai, provides skillful vision exams for eyeglasses, prescription sunglasses & contact lenses, and conducts sophisticated eye health assessments including cataract detection, glaucoma detection, and a full range of common medical eye conditions. Dr. Lai also provides evaluations and fittings for Orthokeratology (ORTHO-K) corrective contact lenses. ORTHO-K is a non-surgical procedure that involves the wearing of a series of specially designed rigid contact lenses to progressively reshape the curvature of the cornea over time. The results of the procedure are not permanent; thus, retainer contact lenses must be worn periodically (usually overnight) to maintain improvements made in vision. Ortho-K is used to treat low to moderate nearsightedness and low degrees of astigmatism. Ask Dr. Lai if you are an ideal candidate for ORTHO-K!
Davis Optical features a wide variety of fashionable frames and sunglasses that are personally curated by our talented and experienced team of opticians. Since 1955, we have continued to offer new collections for all generations and every moment in life.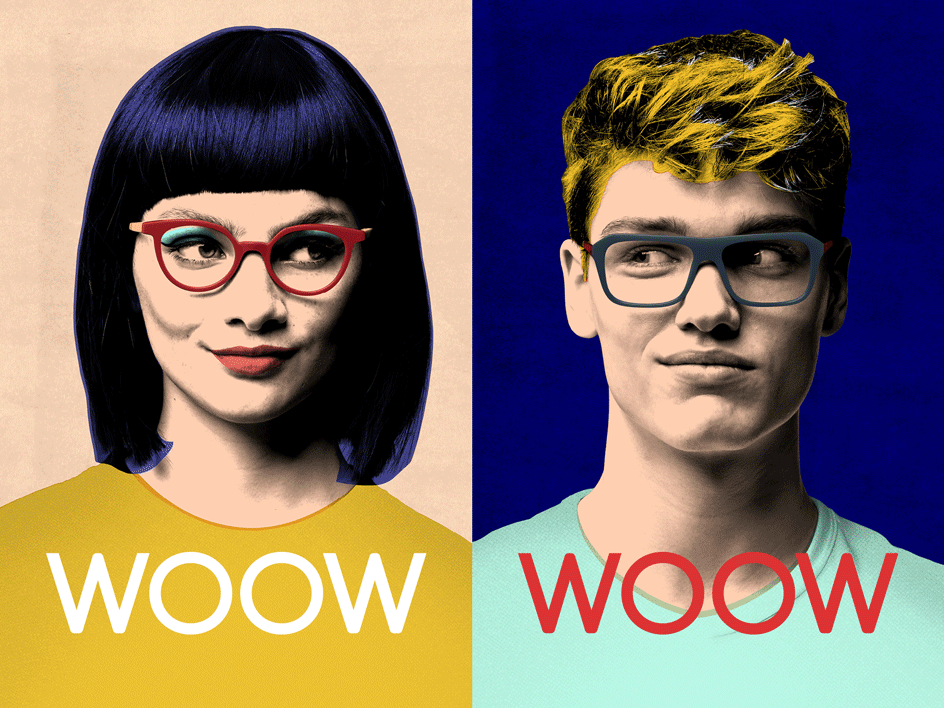 Davis Optical lab technicians craft most prescription lenses in our on-site laboratory in about an hour. Our quality lenses are crafted to optimize your vision, safety, and comfort. We offer anti-scratch, anti-reflective, glare reduction, blue light filter coatings at minimal to no charge.